Good For Nothing #5
We've all had the most fantastic weekend at Good For Nothing Brighton and thanks to Mark, Zoe and Rodrigo for making it happen.
'Team Gig Buddies' have spent the whole weekend looking at our vision for how we can support more people with learning disabilities to get to mainstream gigs and as a result we've now got a sponsors pack, Facebook and Twitter sites, created a 'branding mood board', the start of a logo, press releases and the start of a funding strategy. We were under no illusion that Good For Nothing would do all the work for us, of course it's meant we've actually made a load more work but it's looking like it's taking us in the right direction and given us loads o new ideas we couldn't have thought of ourselves.
Even though the event is over the Good For Nothing community will keep on meeting so we'll let you know when there's more news about Gig Buddies, our vision for 'The Gig Society!'. Interesting article in yesterday's Guardian about this topic too.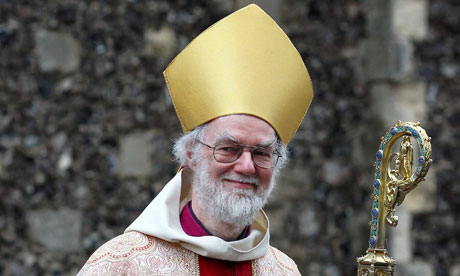 So please 'like' us and 'follow' us and help us develop the work which the fantastic and lovely people at Good For Nothing have started.